Schott, P.C.
Stephen Schott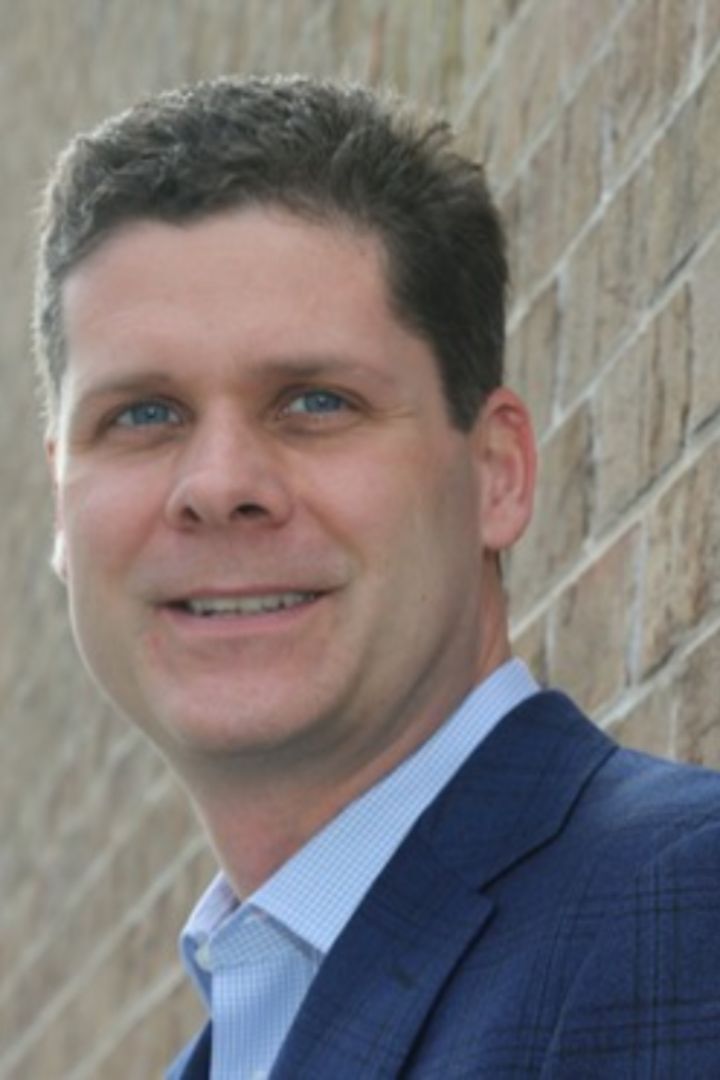 Steve is a registered patent attorney with the US Patent and Trademark Office and his technical specialties include computer hardware, computer displays, wireless communication devices and networks, engine components and manufacture, propulsion systems, software, action sports equipment, medical devices, biomedical devices, and HVAC systems.
Clients appreciate Steve's ability to simplify complicated legal and technical issues into plain English. Years of lecturing at continuing legal education seminars for lawyers and serving as a professor at Temple and Drexel Universities have given him practice translating legal and technical jargon into plain speech.
Steve has experience drafting and negotiating agreements and licenses, including sales, takeovers, mergers, and litigation settlements. His trial experience includes examining witnesses, writing and arguing motions during trial, and preparing appellate briefs to the Court of Appeals for the Federal Circuit, both as appellant and appellee.
Steve is the Chairman of the Patent Law Committee for the Pennsylvania Bar Association and has a pro bono practice that includes representing children during all phases of family court; he has served as guardian ad litem for dependent children within the Philadelphia Family Court system.
Before starting Schott, P.C., Steve practiced intellectual property law for 15 years at two large Philadelphia law firms.
Before he became a lawyer, Steve worked as an engineer designing and building pharmaceutical production facilities at Merck and Co., Inc., a project controls engineer working with the U.S. Navy directing naval base rehabilitation, and as an engineer in a thermal testing laboratory at ETC Laboratories, Inc.
To find out what Steve does in his off hours, visit Steve's Behind the Professional page