Steve has quite a few activities to keep him busy. His first joy is doing any activity with his family: His wife of 24 years Julia, their daughter Erin, and dog Blue. Together they love the outdoors and any adventure vacation, spending at least some portion of every summer split between surfing, paddle boarding, and swimming on the Jersey shore and hiking and exploring the Adirondacks near Big Moose Lake.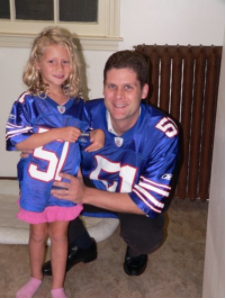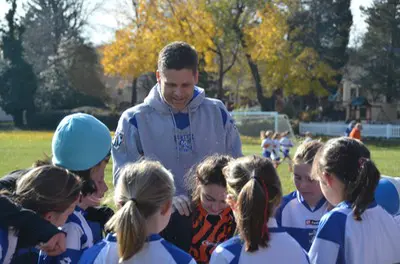 Steve has recently started playing squash as a substitute for many years of playing basketball and before that, he coached travel soccer for several years and also served as an Executive Board member for the hunter soccer club.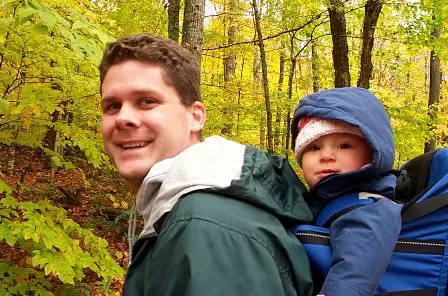 Steve is an avid reader, getting through a few books a week but in the fall, that pace falls off when Steve bears the suffering, but enjoys the community, that comes with being a life-long Buffalo Bills fan.
You can also see a summary of Steve's professional career.