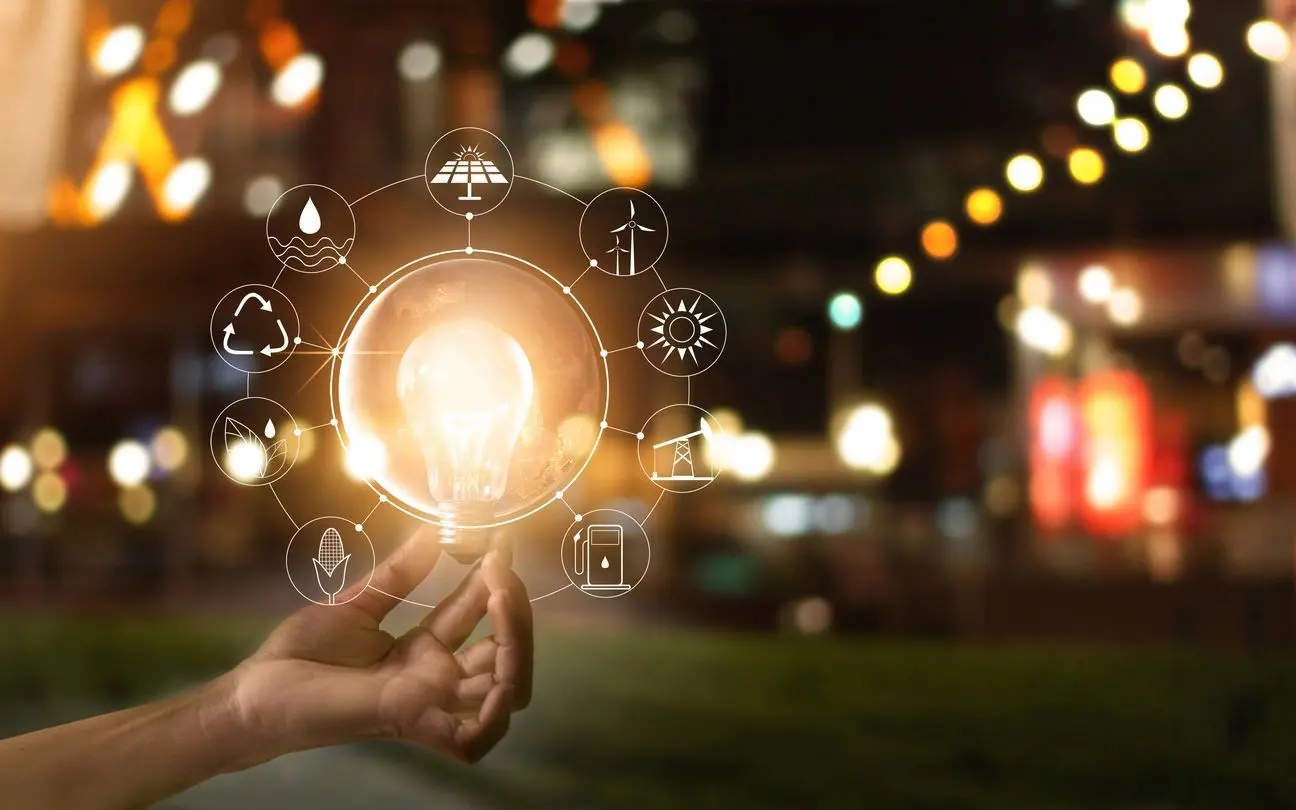 We work with inventors and creative people to help them protect, share, license, develop, and sell their ideas through the application of idea law, which is intellectual property law that focuses on patents, trademarks, copyrights, and trade secrets.
Building IP (Intellectual Property) Value
If you own IP, you can develop a strategy for building value from your IP.
Copyrights protect your original works of authorship and artistic expression.
Licenses and assignments are the legal contracts commonly used to grant intellectual property rights (patent, copyright, trademark) to others.
Once you determine that litigation is your only option, either as plaintiff or defendant, you will need someone to guide you through the process.
The path to creating value from your invention starts with getting a patent. As the inventor, you have the exclusive rights to protect your intellectual property and exclude others from making, using, or selling your invention.
A trademark identifies and distinguishes the source if your goods from others' goods.