Schott, P.C.
Christy Spradley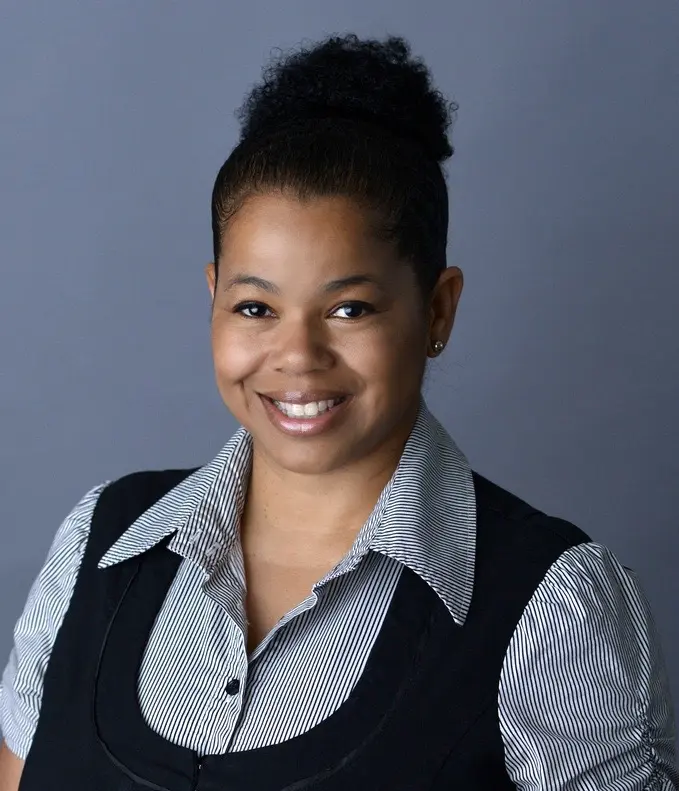 Christy is a Registered Patent Agent and has been performing prior art research and consulting for government and private sectors for almost twenty years. She was a Patent Examiner with the United States Patent and Trademark Office specializing in various technologies including static supports, structures, and methods.
In addition, Christy has experience managing IP portfolios, performing competitor analysis, written legal opinions as a patent analyst, and prosecuting U.S. and international patent applications as a patent agent. Her technical experience includes a variety of technologies including civil and mechanical engineering, materials and manufacturing processes, medical devices, RFID loss prevention, and life sciences. Christy also has many years of experience with patent and non-patent literature searching.
Christy obtained her B.S. in Civil Engineering from Morgan State University in Baltimore, Maryland on a NASA Engineering full academic scholarship. Christy also has her M.S degree in Environmental Engineering from Johns Hopkins University, where she was appointed as a student ambassador for the Dean of the School of Engineering.